Free ticket
Groups eligible for reduced tickets, yearly reduced tickets and RETRO reduced tickets: school and university students, graduate students, attendants of colleges and educational facilities for teachers, social service workers, school and pre-school group supervisors, teachers, counselors, disabled persons along with their guardians, pensioners, persons over 65 y.o., war veterans, people distinguished for: "For the preservation of historical monuments, for cultural contributions, for contributions to Polish culture and for contributions to national culture".
Concession ticket and an annual ticket
Children up to 7 y.o. enter free of charge.
We honored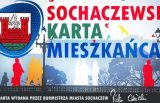 Sochaczew Resident Card - the regulat ticket is purchased with a 50% discount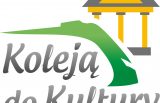 Railroad to Culture - Persons holding a Mazovian Railroad ticket or a receipt confirming such a purchase, purchase the Museum admission ticket with a 50% discount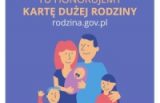 Big Family Card - children and young people up to 18 y.o. are entitled to a free admission ticket; parents or legal guardians are entitled to a reduced admission ticket for 7 PLN